Sundowners are a time-honoured tradition within the safari industry and we take our evening ritual very seriously at Old Drift Lodge. We're going to share our recipe for one of the best sundowner snacks – Glazed Chicken Wings.
Good For:
Sundowner Snack
Inroduction
About this Recipe
By: Old Drift Lodge
Our recipe for the perfect sundowner experience –
1). More-ish finger food. Like, the kind that has you saying I-really-shouldn't-but-ok-one-more while reaching for the platter
2). Great company and
3). An uninterrupted view of the wilderness.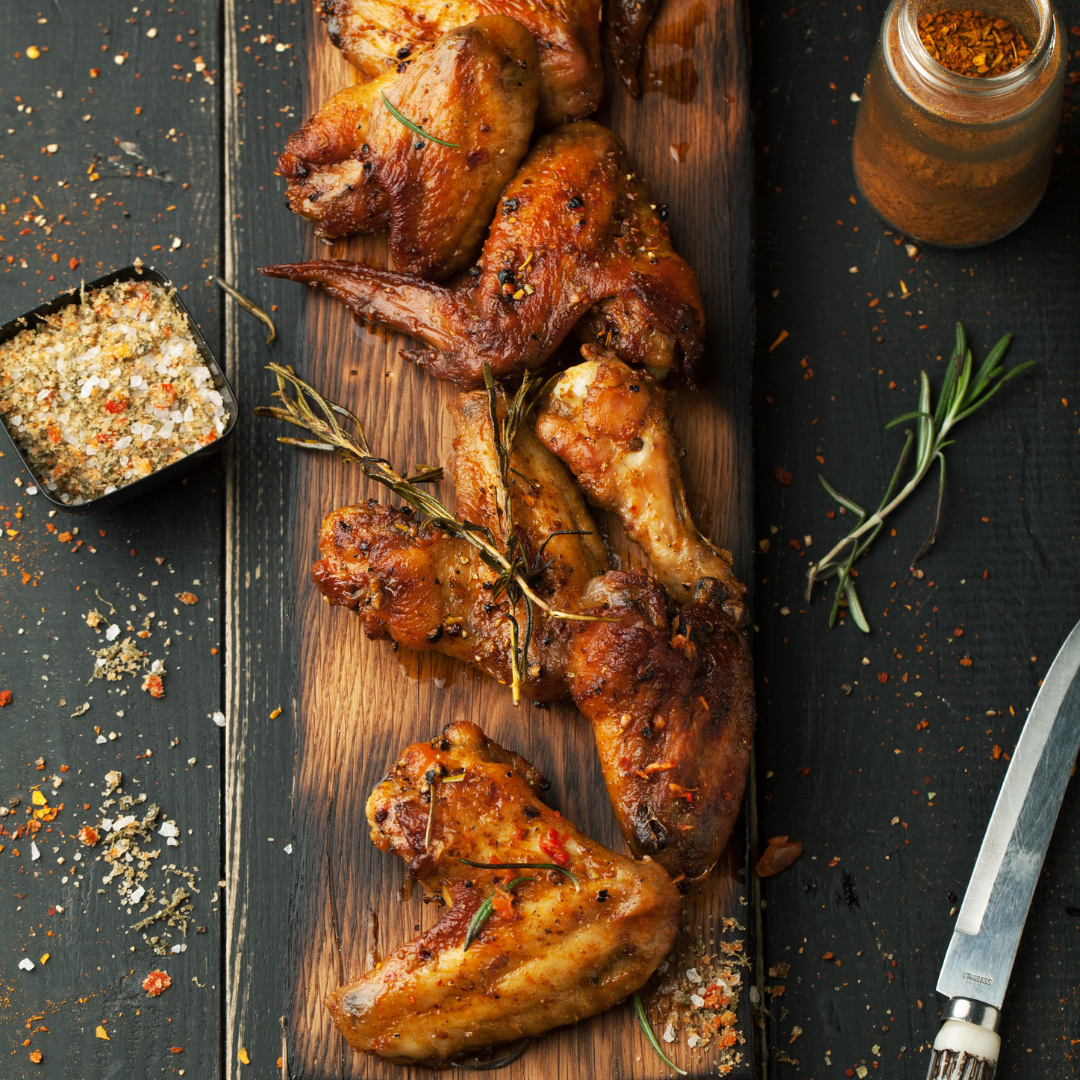 A sunset cruise on the Zambezi River hits the trifecta every time. The dramatic beauty of the Victoria Falls spray, the deep grunts of the hippos and gentle rhythm of the water play an important role. But honestly, so do our crispy chicken wings.  We're pretty sure there is some safari bylaw that states you can't open a lodge until you have perfected the art of sundowners. Which we have. Are these the best chicken wings in the world? Maybe. Should you travel to Victoria Falls to try them? Definitely. But until then, here's the recipe.
2kg chicken wings (tips removed)
2 tbsp butter, melted
1 tsp salt
½ tsp pepper
1 tsp garlic powder
1 tsp paprika powder
Pro Tip: These crispy chicken wings are best served with an ice-cold gin and tonic and a few nights at Old Drift Lodge.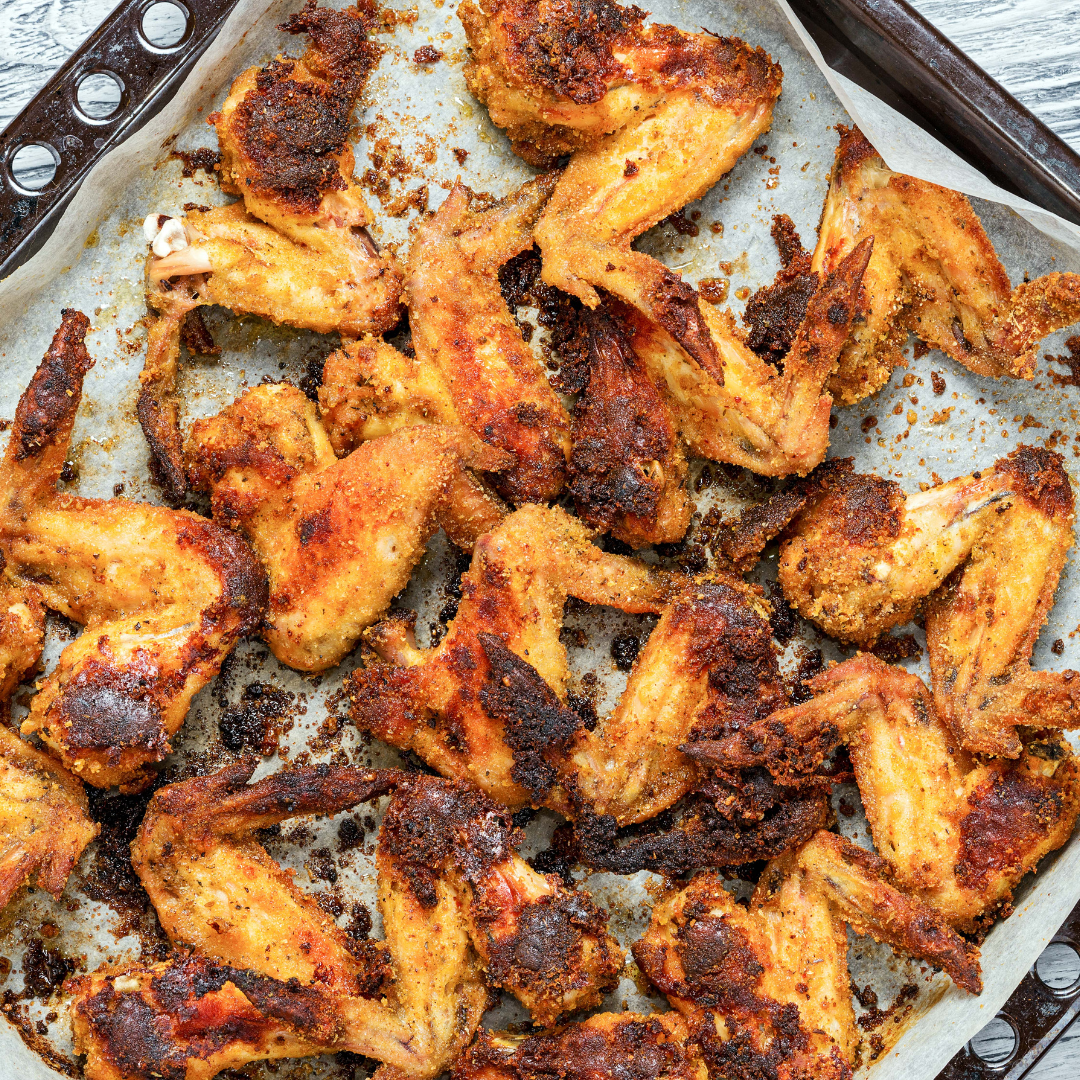 Step by Step Instructions
Step 1
Preheat the oven to 200°C
Step 2
Separate the drumettes and flats
Step 3
In a large bowl, mix the wings with the melted butter
Step 4
Arrange the coated wings in a single layer on a wire rack, not touching each other and sprinkle the wings with salt, pepper, garlic powder and paprika
Step 5
Place the rack with wings in the oven and bake for about 40minutes, the skin should be browned and crispy