A walking safari in the Old Drift area near Victoria Falls promises an enchanting and immersive wildlife experience in one of Africa's most iconic natural settings
What to Expect During  your Walking Safari
The Setting
Old Drift is located in the Zambezi National Park, just a stone's throw away from the magnificent Victoria Falls.
The start of the journey
Your walking safari begins early in the morning, just as the sun starts to cast a warm golden glow across the landscape. You'll meet your expert safari guide, who will provide an orientation and safety briefing before you embark on this exciting adventure.
Wildlife Encounters
 Old Drift is home to an abundance of wildlife. As you walk silently through the wilderness, you might come across herds of elephants leisurely grazing on the lush vegetation or buffalo congregating near a watering hole.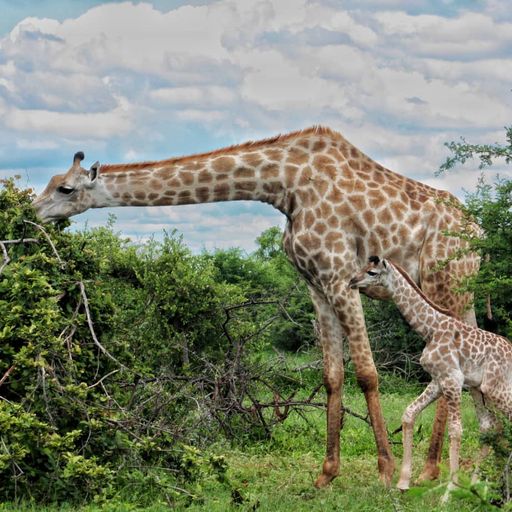 Aside from the incredible wildlife, the scenery is breathtaking. As you walk along the banks of the Zambezi River, you'll have panoramic views of the river and its dramatic cliffs. The backdrop of Victoria Falls, with its thunderous roar and towering plumes of mist, adds to the enchantment of the landscape.
Halfway through your walk, you'll stop at a carefully chosen spot for a break. Your guide will set up a refreshment station where you can enjoy some light snacks and beverages while soaking in the serene surroundings.